The GOP has one big problem in November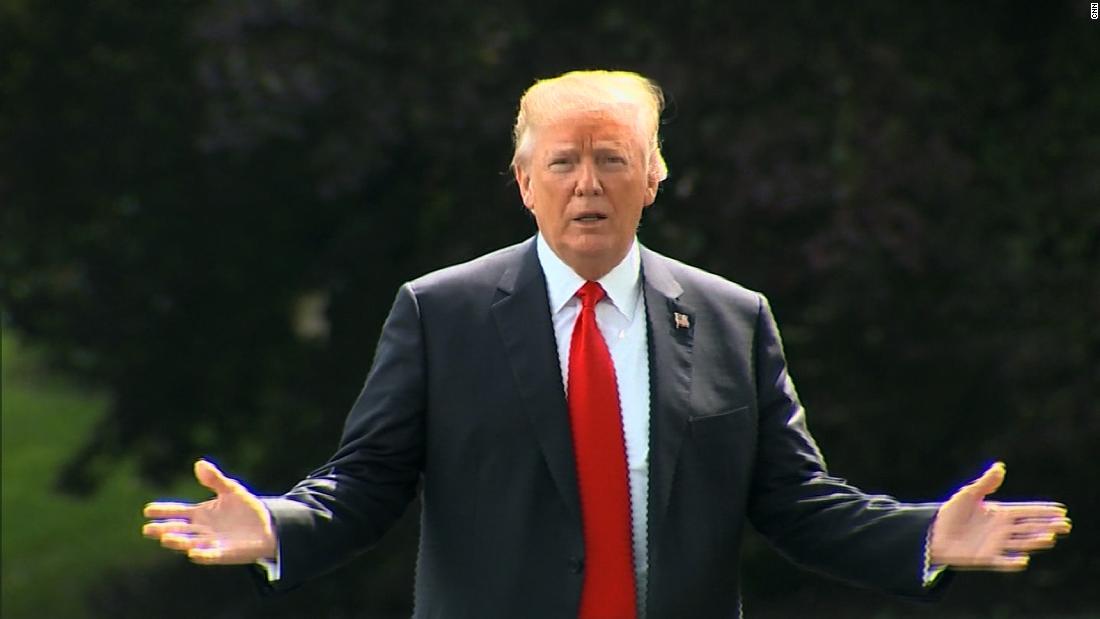 (CNN)President Trump took to Twitter on Saturday to lash out at someone. (I know, what's new?) While Trump's target, special counsel Robert Mueller, was familiar, Trump's line of attack was new. The President tweeted that the Mueller investigation "seems intent on damaging the Republican Party's chances in the November Election."
Just look at Trump's recent actions and policies that are increasingly unpopular with much of the American electorate.
Last week Trump held a disastrous summit with Russian President Vladimir Putin in which he
publicly sided
with the Russian leader over our nation's intelligence agencies. While Trump tried to walk that comment back in an unintentionally comedic statement about "double negatives," as a new CBS poll makes clear,
only 32%
of voters approved of Trump's "performance" at the summit.
Did Mueller play a role in Trump's comments at the summit or his bumbling walk back? No, that was all Trump.
Then there's Trump's family separation policy that dominated the headlines for much of June. This cruel policy that resulted in children being ripped away from their mothers and fathers was even less popular than Trump's dreadful performance at the Helsinki summit.
Did the Mueller investigation produce this heartless family separation policy? No, once again the credit belongs to Trump.
Unless Mueller took a break from his investigation into the Russian government's attack on our 2016 elections to draft the President's trade policy, this again is the work of one man: Trump.
How exactly is Mueller part of this? Answer: He's not.
All of this is likely having a growing impact on how Americans say they will vote this November. In late May, before these Trump policies and errors were in the news, a generic congressional ballot showed Democrats, on average, with only a 3.2% edge — their favorability having narrowed significantly since earlier in the year.
Now to be fair, the political party of the President always tends to lose seats in midterm elections. So, it was very likely Republicans were going to lose some seats in Congress come this fall anyway.
But given Trump's unpopular policies and personal misconduct, if the Republicans find themselves drowning in a massive "blue wave" come election day, it won't be the fault of Mueller.
No, the blame for that will fall squarely on the shoulders of one person: Donald Trump.
Read more: https://www.cnn.com/2018/07/22/opinions/trump-big-problem-republicans-obeidallah/index.html
---
---